MESA online quantitative research graduates are in high demand.
Each skill area in the MESA program – Measurement, Evaluation, Statistics and Assessment – can help you advance your career.
Through a blend of theoretical knowledge and the hands-on application of new skills, you will be prepared to succeed in a variety of research settings including educational, social, behavioral, medical and healthcare environments.
Upon completion of a program, you will be able to Heading link
Design

and administer meaningful assessments

Assess

the quality of the data prior to statistical analysis

Evaluate

Communicate

effectively with stakeholders and colleagues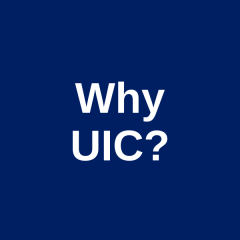 Projects and coursework tailored to your career goals and interests
Specialized curriculum taught by professionals working full-time in MESA-related fields
An effective mix of theoretical and applied studies
Nationally-recognized faculty
In-depth, hands-on experience with the most important and widely used statistical and measurement software
Online convenience and flexibility with the personalized attention of a campus classroom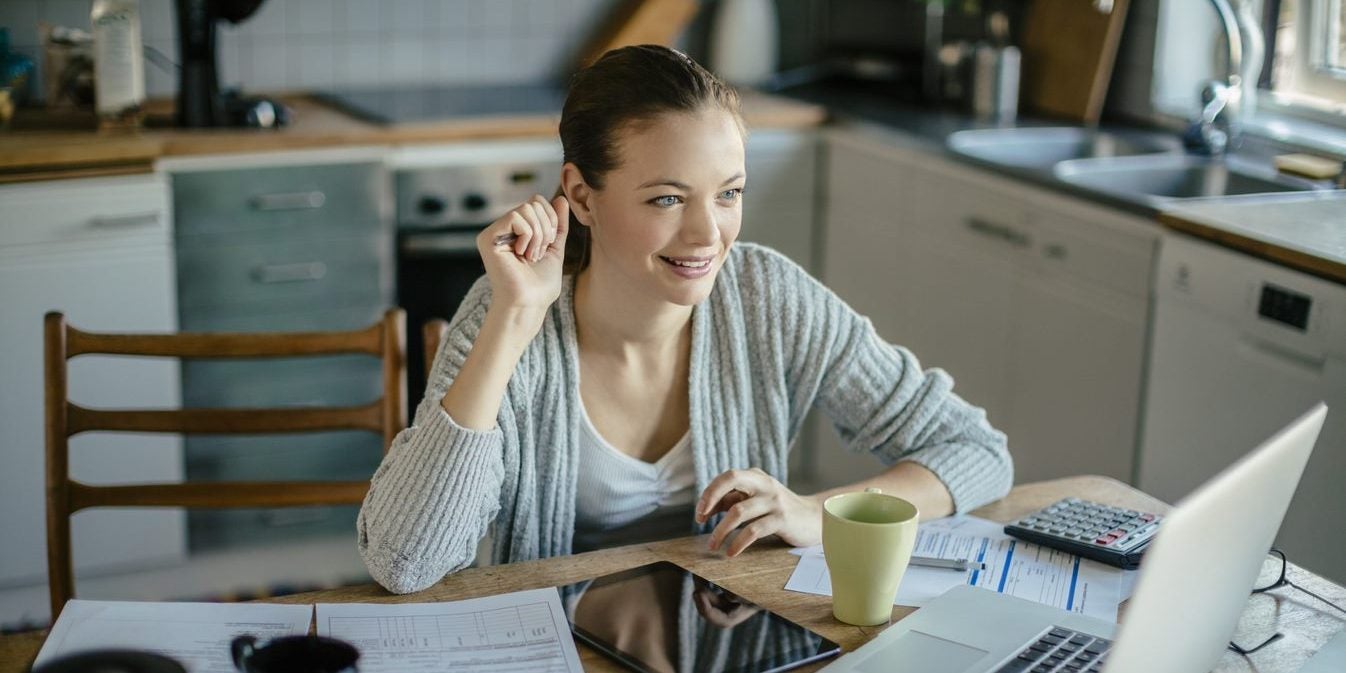 Learn more about our 100% online programs.