Financial Aid
Master of Education Program
Federal, state, private, and UIC sources of financial aid are available for all online Master of Education students who qualify.
For information on the types of aid available from the College of Education and from UIC, visit the following web pages: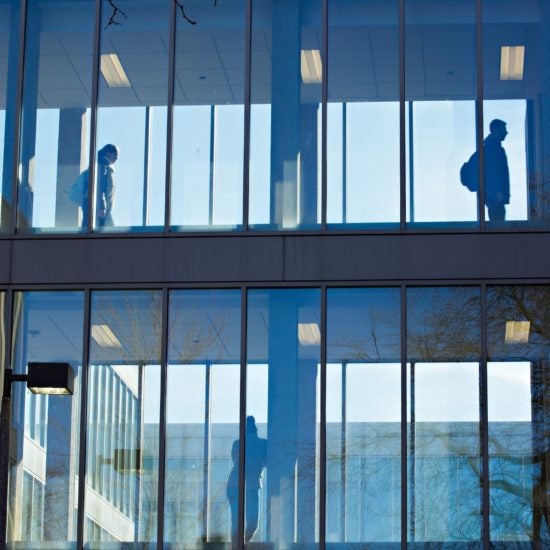 FAFSA Forms
The University of Illinois at Chicago utilizes the Free Application for Federal Student Aid to determine eligibility for financial aid. You must be enrolled in at least 5 credit hours and maintain satisfactory academic progress as defined by the UIC Financial Aid Office. UIC's FAFSA school code is 001776.
After you submit your FAFSA application and any additional documents that may be requested, you will receive a financial aid award notification listing any aid you are eligible to receive.
The following major financial aid programs are available at UIC:
Federal Direct Loan (subsidized and unsubsidized)
Graduate PLUS Loan
Illinois Veterans Grant
FAFSA Website
Graduate Certificate Program
The online graduate certificate program does not result in a degree. So financial aid is not offered for this program.
Certificate program students may wish to look into alternative loans, also known as private loans. These are educational loans offered through banks or other financial lenders.
For more information, contact the UIC Office of Student Financial Aid.
UIC Office of Student Financial Aid
Veteran's Benefits
The online MESA programs may be eligible for Veterans Benefits. To verify your eligibility and begin the process, visit the GI Bill page on the U.S. Department of Veterans Affairs website.
Once you have verified your eligibility, contact Jesus Molina, Associate Director of UIC Student Veteran Affairs, by email  or phone, (312) 996-4857, for next steps.